Role ········· Design // Art Direction
Medium ········· Digital // Print
Client ········· ABI // Budweiser
Published ······ Mixmag
When Mixmag and Budweiser partnered to bring the world BUDX -- a global program highlighting music and culture from around the world -- I developed a global co-branded package to be used in all marketing materials. A Swiss-inspired design blended well with Budweiser's brand guidelines while remaining true to Mixmag's core audience.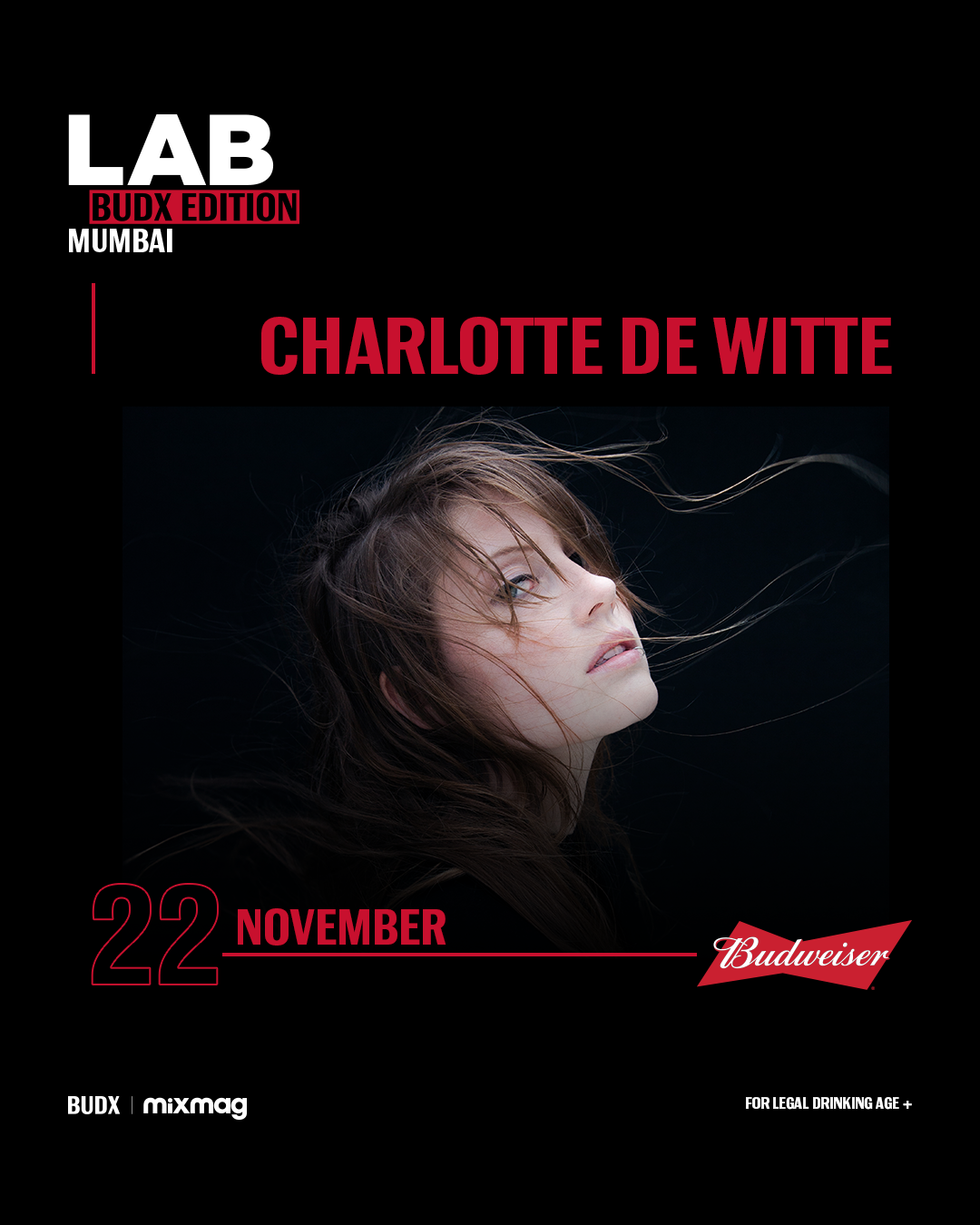 Role ········· Art Director // Designer
Medium ········· Digital
Published ······ Mixmag
Mixmag's flagship podcast features topical news and interviews with leading artists in electronic music. In 2019, I rebranded the property's artwork with vibrant colors and a minimalist feel, making weekly updates to reflect episodic guest appearances. Inspired by record sleeve cover art and Charles White's Banner for Willie J and Love Letter II.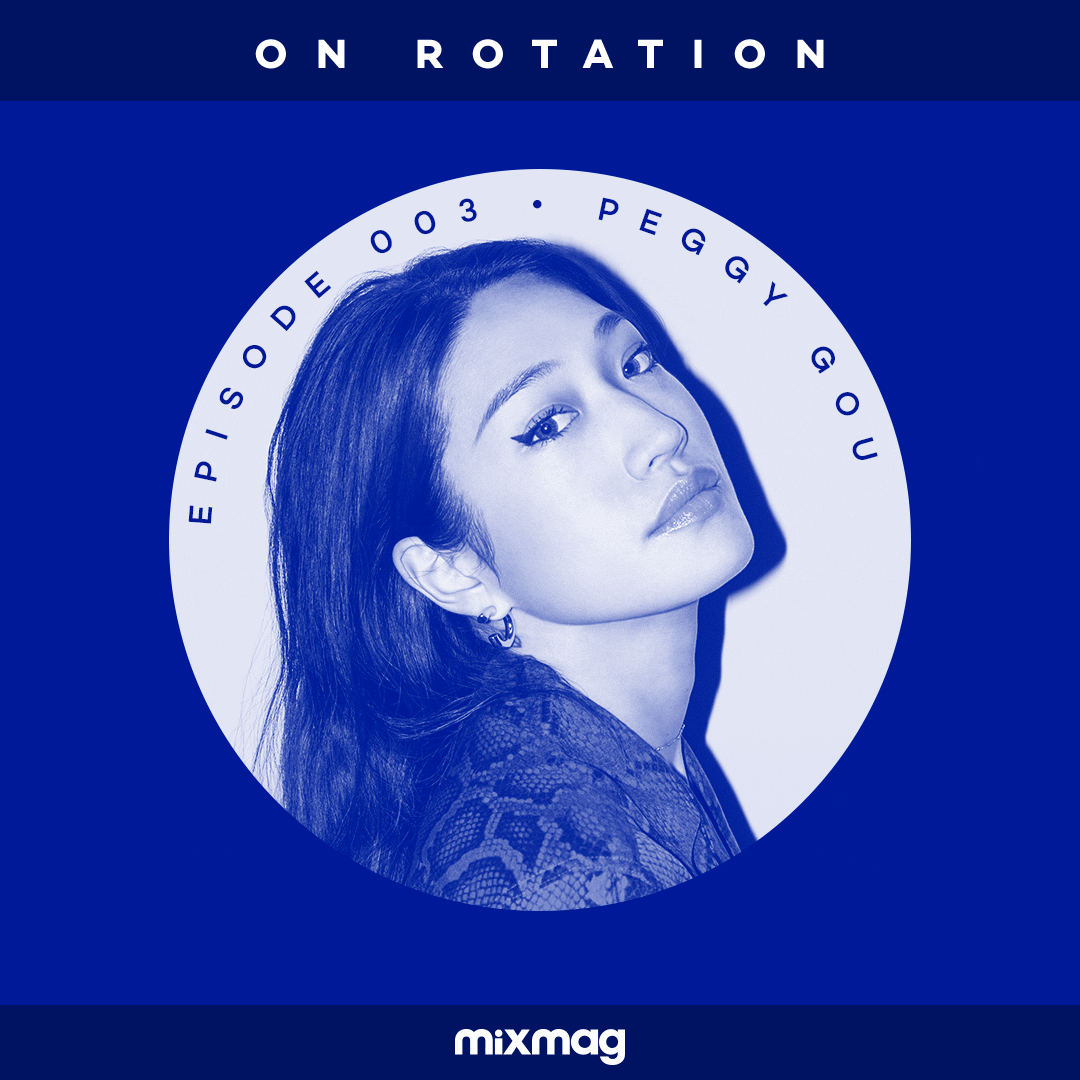 Role ········· Design // Creative Direction
Medium ········· Digital // Print
Client ········· USPS
Published ······ WHATIF?!
?WhatIF! was charged with reinventing the delivery of postal mail in the United States. I developed a visual concept for IMB (Intelligent Mail Barcode): a user-friendly, secure method of postage that gives users or brands full customization capabilities
CHALLENGE

To create a unique and approachable design that would present itself to users and quickly communicate what it's intention is.

Due to the restrictions around editing the barcode, we decide to do just that...work around it.
SOLUTION

Inspired by the NYC MTA train map, and using the concept of delivery from point A to B. We were able to create an approachable system that allows brands and users alike to customize their IMB. The system allows the user to choose their own color/pattern, and upload an icon/logo.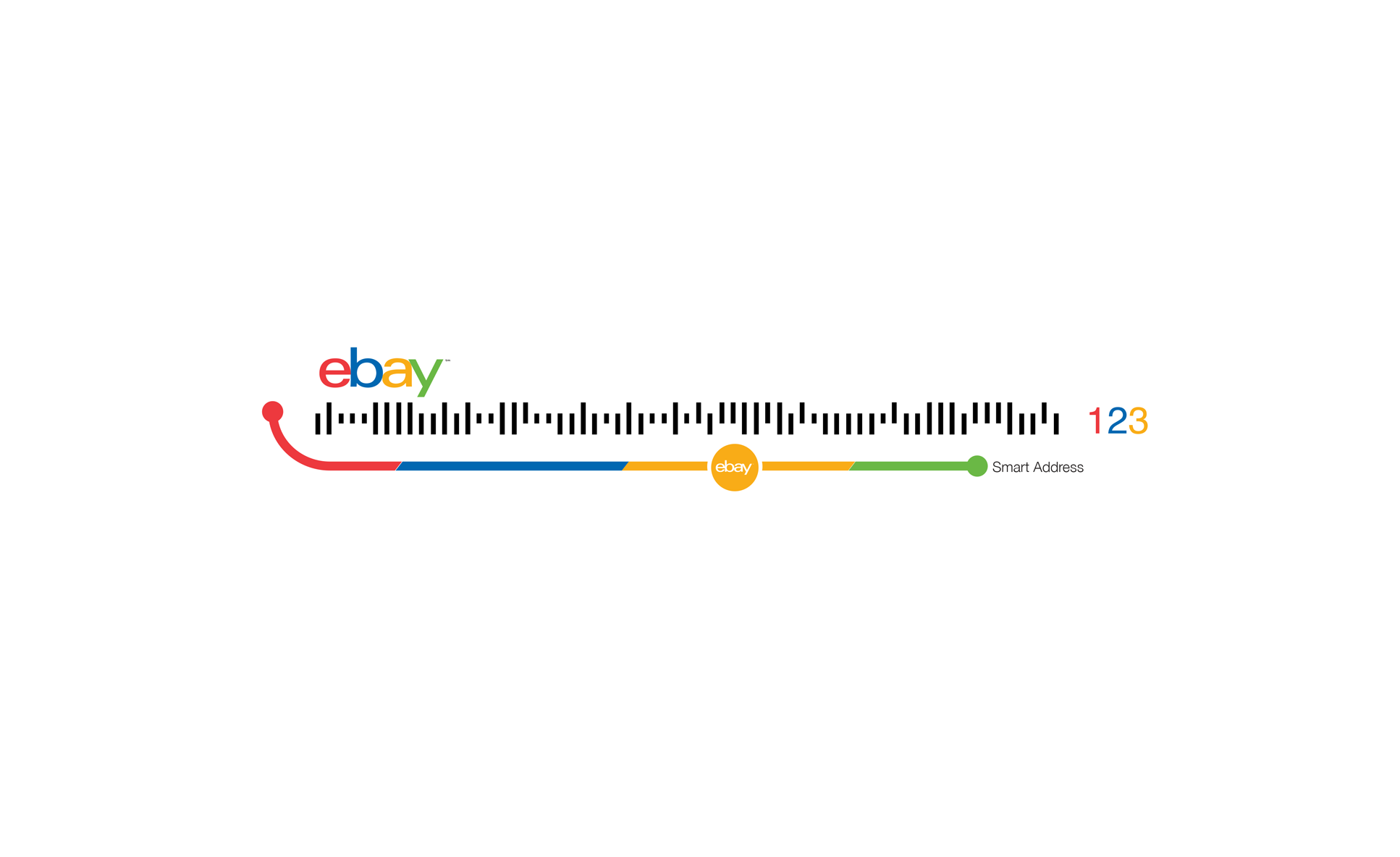 Role ········· Production Designer
Medium ········· Digital / Print
I've created brand packages for several festivals, large and small. Deliverables have included ticketing credentials, lineup flyer, artist flyers, custom branded illustrations/icons, marketing materials, social media assets, sponsorship activations, and wayfinding signage.
The longest-running electronic music, culture and arts festival in the world at the original Woodstock grounds in NY.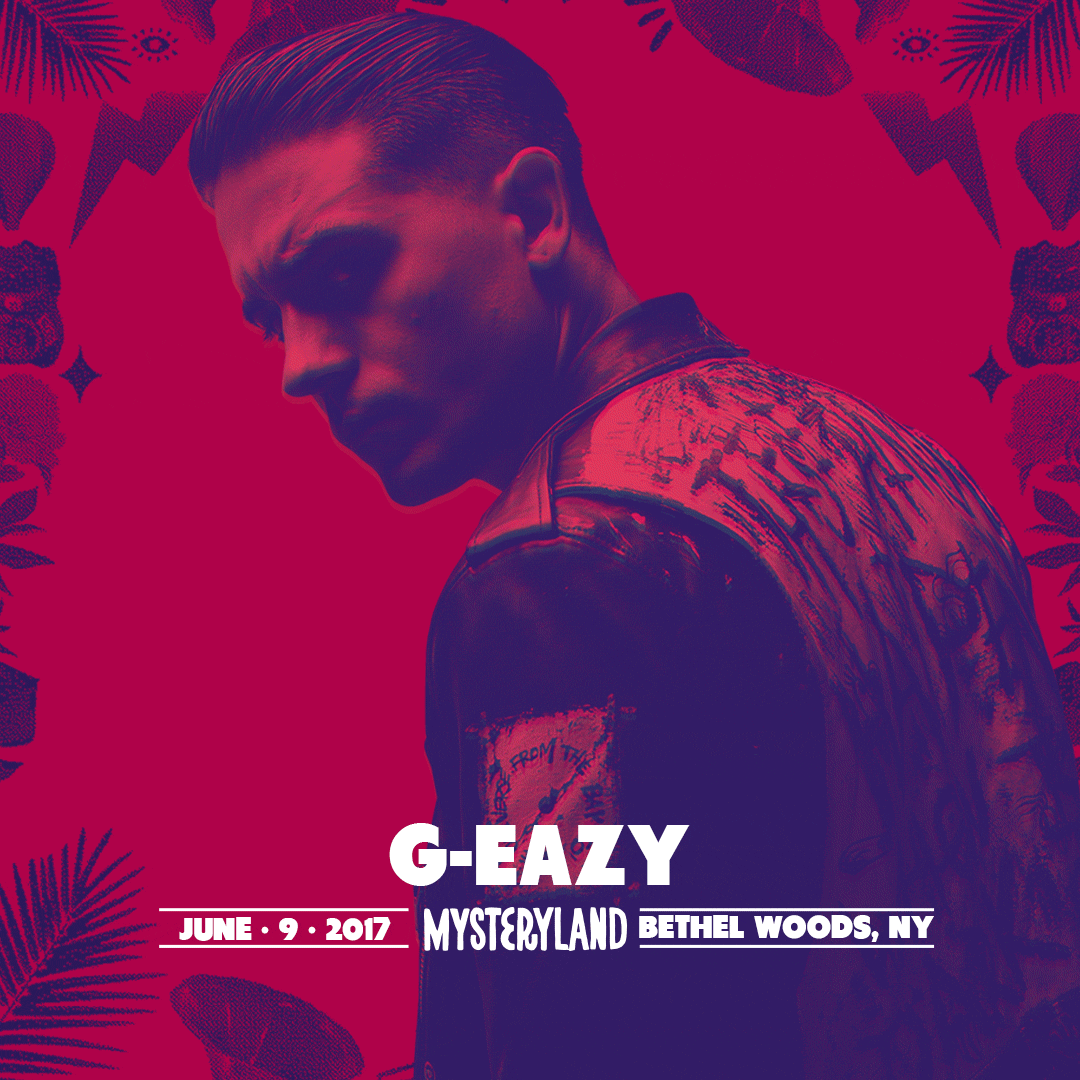 Corona Sunsets Festival is held in 13 countries, themed on beach, music, and sunset.
"Shaq's Fun House" is NBA Legend & Hall of Famer Shaquille O'Neal's personal event series that activates at leading sports and entertainment events.
Gronk Beach is the personal event series of future Hall of Famer and 3X Super Bowl champion Rob Gronkowski. Alongside presenting partner Monster Energy, he invaded Miami for the inaugural GRONK BEACH festival.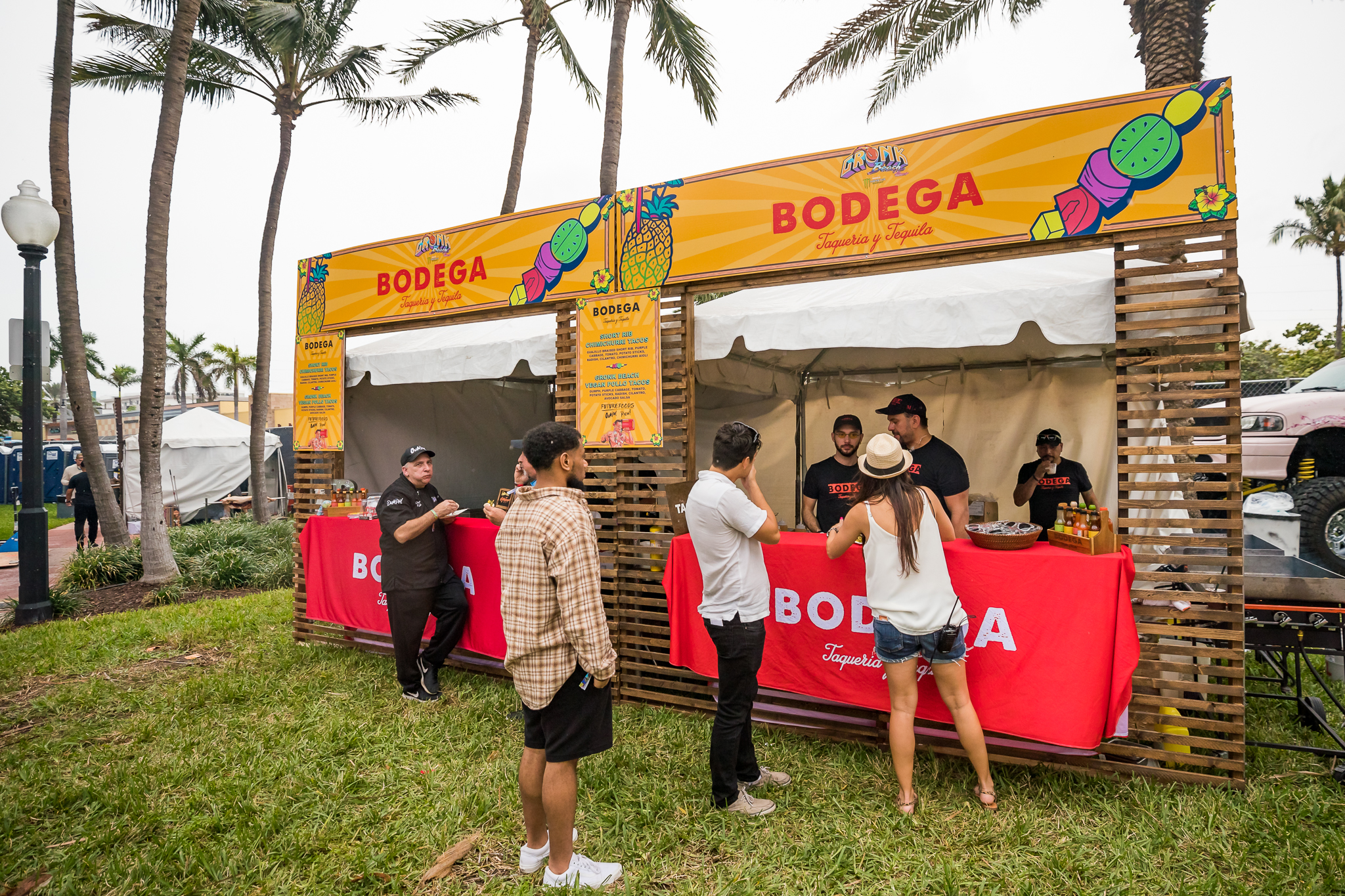 Role ········· Designer // Creative Direction
Medium ········· Print
Client ········· ABI // Bud Light
Published ······ SFX // TomorrowWorld

TOMORROWWORLD X BUD LIGHT
Bud Light announced an exclusive partnership with the electronic music festival TomorrowWorld, which included the limited release of Bud Light TomorrowWorld festival cans. I created a series of designs for these cans, sold on site and in stores in the Atlanta area.